Yoga + Meditation + Healing Arts
For Military, Veterans, their Families and Communities
---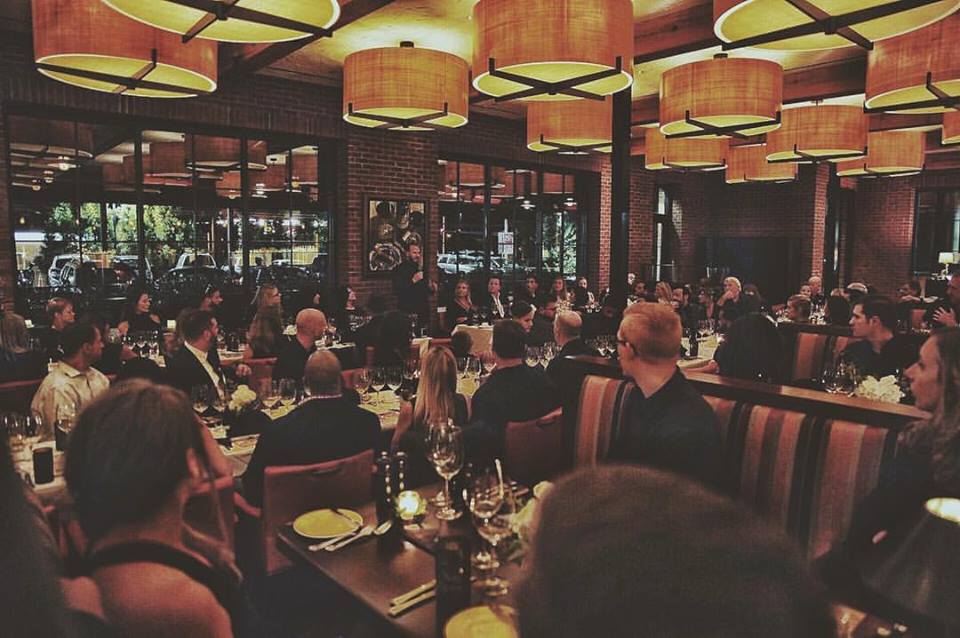 Thank You!
---
On October 16th, we gathered to dine and share powerful stories at the Here to Flow annual gala in Fall Church, VA.  Special thanks to every one of you that participated, along with Trio Grill, Eye Eaters Society, and lululemon for their support!  We're feeling very inspired by our veterans' stories of healing and transformation through yoga.
---
WELCOME OUR NEW TEACHERS
---
We just graduated our second VETOGA Teacher Training Program Spring Class 2017, and with them we're starting a whole new year of service with 40+ teachers. Congrats to all our new graduates!
---
---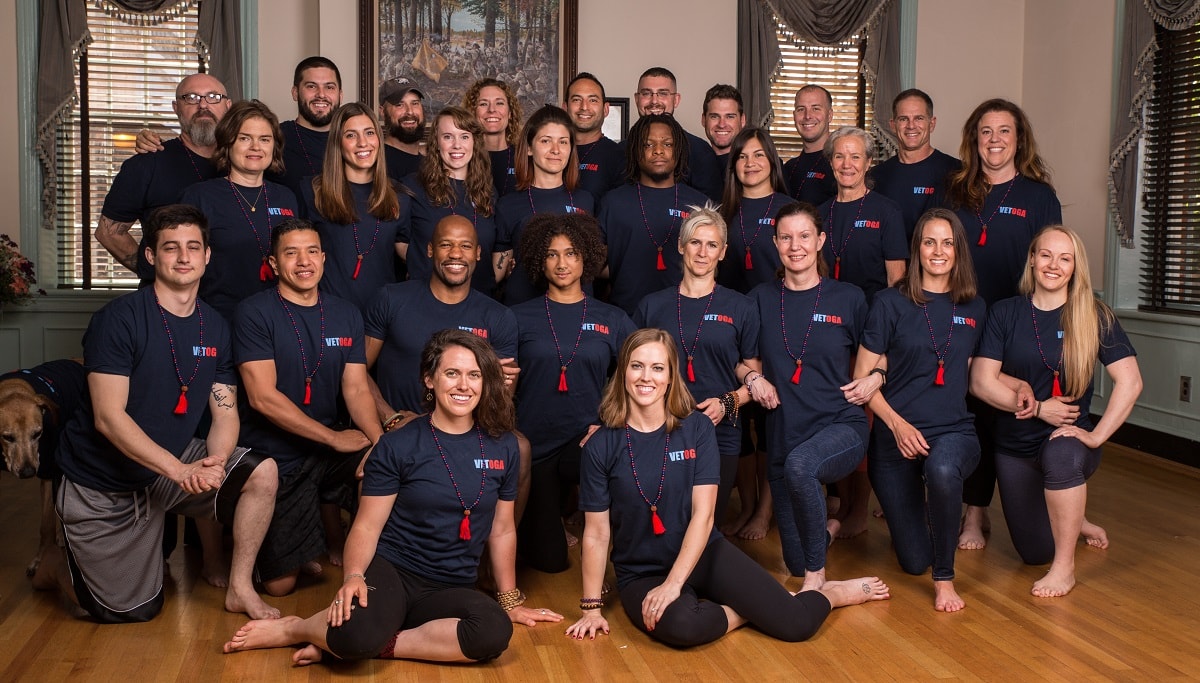 ---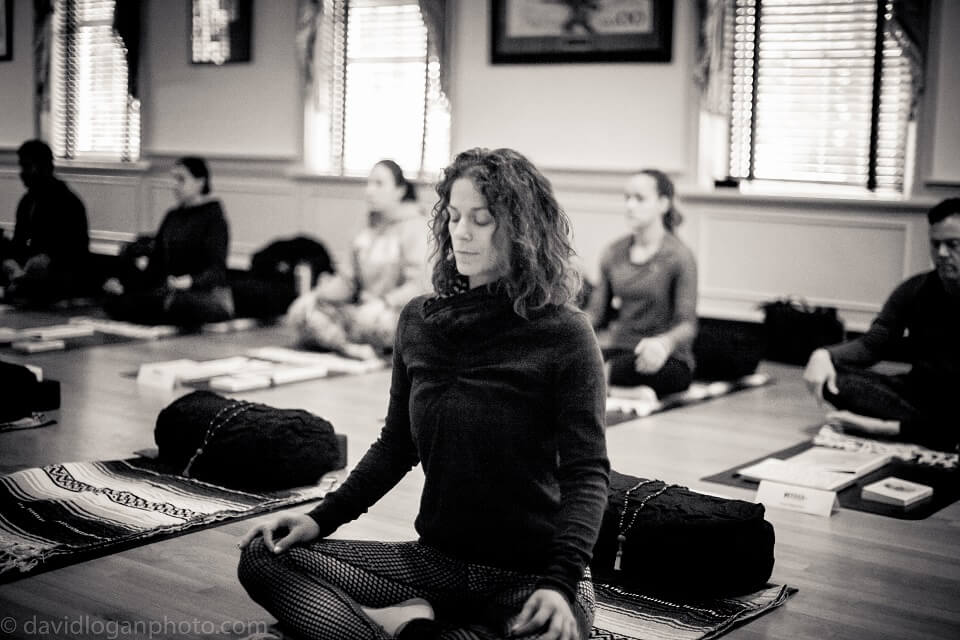 Our Mission
---
VETOGA's mission is to provide yoga, meditation, and healing arts to military, veterans, their families, and communities. We accomplish this by holding free monthly yoga classes, events and veteran specific 200-Hour Teacher Trainings throughout the year.  VETOGA is a non-profit based in Washington, D.C.  You can help fund our teaching program on our Fundraising Campaign right now.
---
The Vision
---
VETOGA seeks to build sustainable communities by bringing the healing aspects of yoga to veterans, their families, and communities. We provide access to a range of healing modalities to facilitate healthy minds, bodies and spirits. Sustainable communities are created through our 200-Hour Teacher Trainings. Teacher Trainings equip veterans with the holistic tools and teachings to continue to pass on the healing power of yoga.  Join our growing family below and get updates on free classes, events and training.
---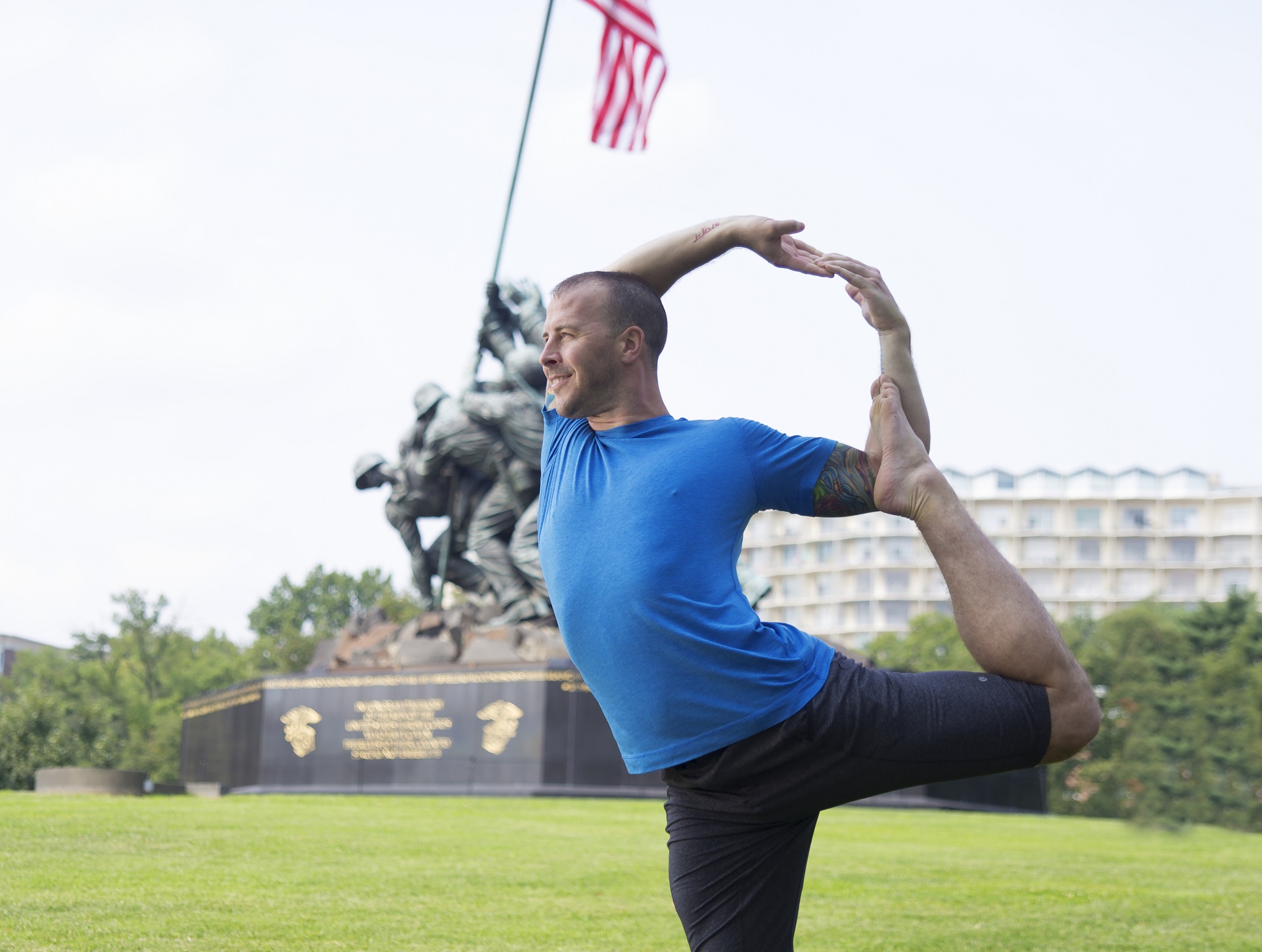 Board Members
Justin M. Blazejewski | Founder + President |
CJ Keller | Vice President |
Scot Kendall | Director of Operations |
Elizabeth Burrows | Secretary |
Howard Parks | Treasurer |
Donald Knepper | Attorney |
Brittanie Dechino | Director of Teacher Training |
Beth Luetkemeyer | Advisor |
Daniel Steiniger | Advisor |
Kristyn Burr | Advisor + Event Coordinator |
---